Buy Quality LOCK PLATE from Top Exporter in China - OEM Manufacturer
Introducing the world-class LOCK PLATE of Demy(D&M) Bearings Co., Ltd. As a renowned Supplier, Manufacturer, and Factory of bearings, we are proud to offer you our latest innovation - the LOCK PLATE. This top-notch product is designed to provide maximum efficiency in locking applications that require the prevention of accidental loosening or unfastening.

Our LOCK PLATE is manufactured with high-quality metal, ensuring its durability and reliability. It is designed with smart geometrics and an easy-to-install mechanism that simplifies and facilitates the installation process. Our LOCK PLATE is widely used in various industries, including automotive, aerospace, mechanical engineering, and many more.

At Demy(D&M) Bearings Co., Ltd, we prioritize the satisfaction of our customers. We ensure that our products meet the highest global standards and provide excellent value for money. Our LOCK PLATE is competitively priced while guaranteeing quality and durability.

Demy(D&M) Bearings Co., Ltd is located in China, the world's leading manufacturing hub. Our team of experts is committed to continuous innovation and production of the highest quality products. Get in touch with us today for all your locking needs.
NINGBO DEMY (D&M) BEARINGS CO.,LTD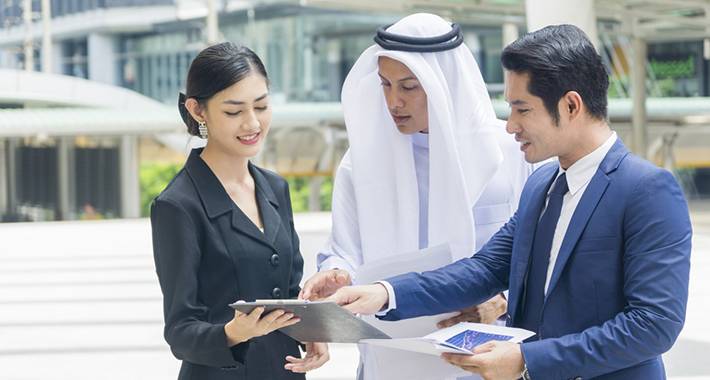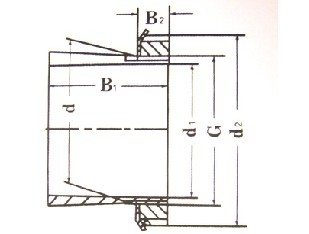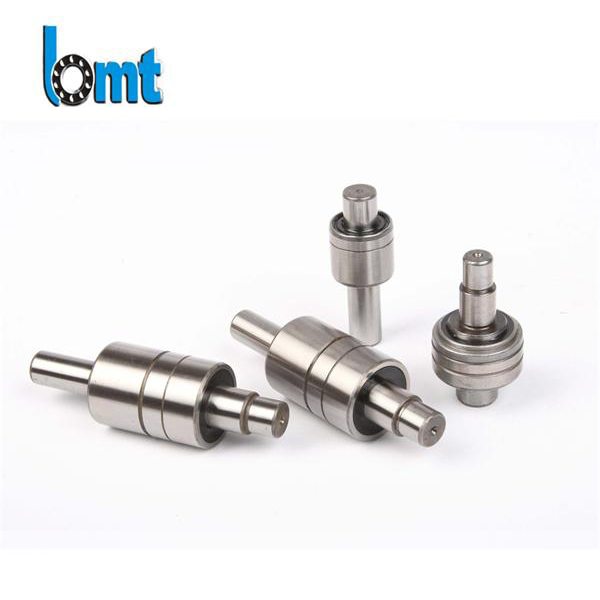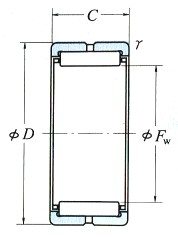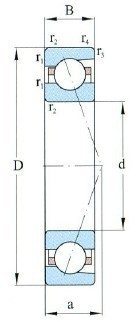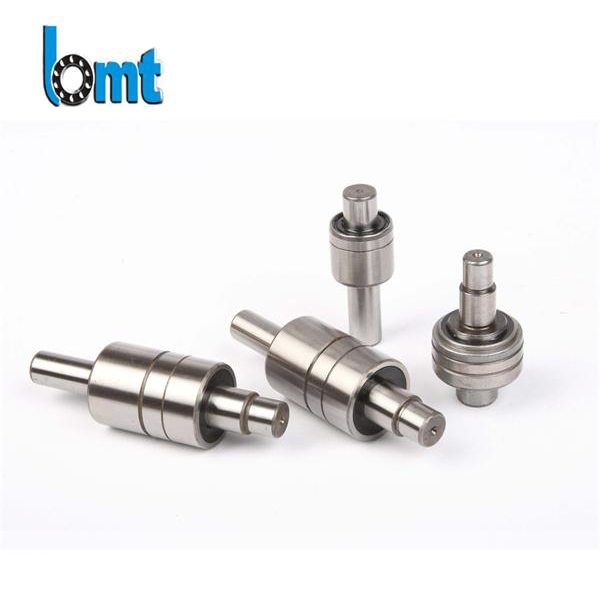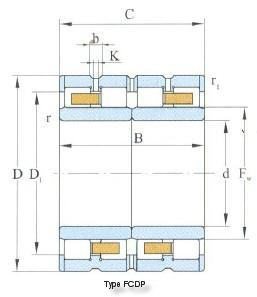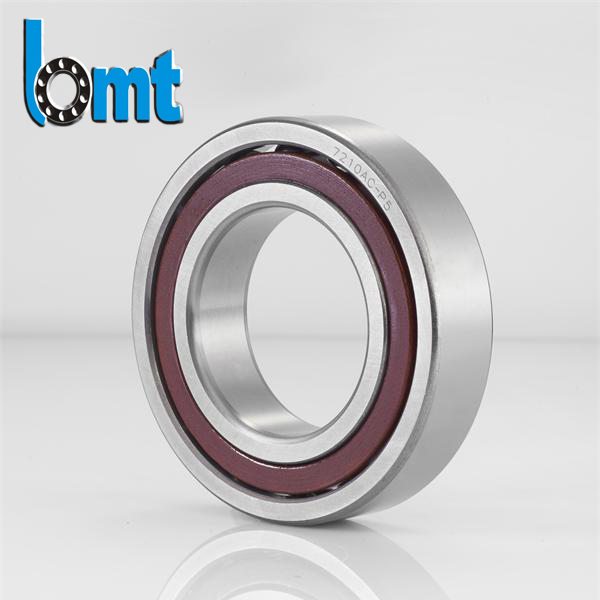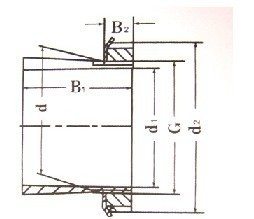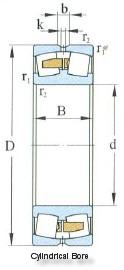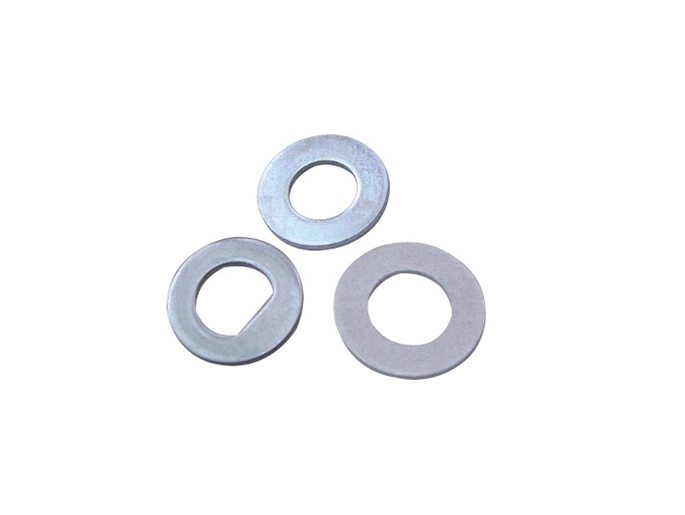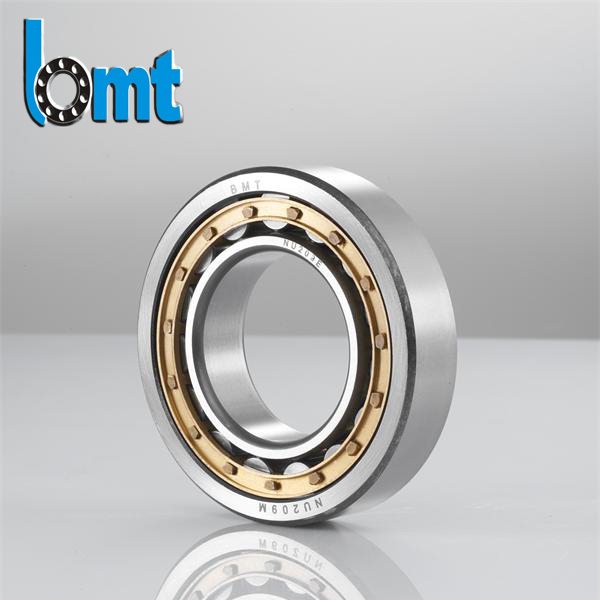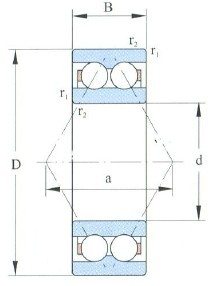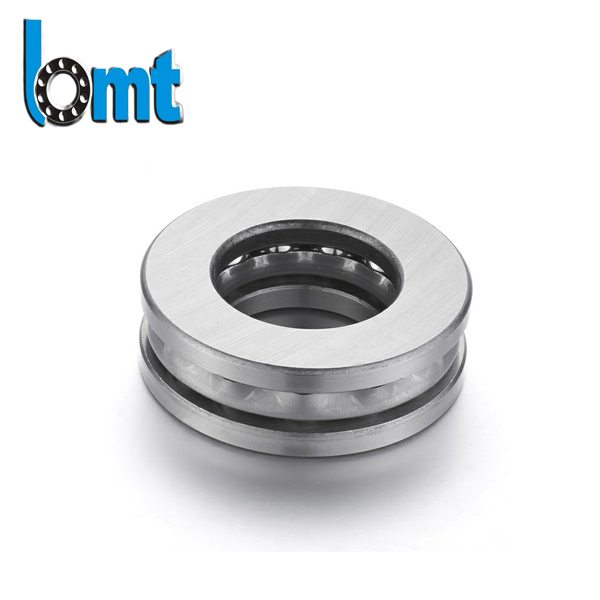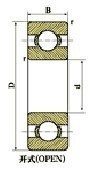 Get High-Quality Lock Plate at Wholesale Prices from China's Top Manufacturer
Reviews
Related Videos
Introducing our latest product, the LOCK PLATE - a revolutionary device designed to increase the safety and security of your property. Made with top-quality materials and engineering, this lock plate is the ideal solution to prevent unauthorized access to your home or business. Easy to install and use, the LOCK PLATE is perfect for anyone looking for an upgrade to their existing lock system. With a simple and effective design, it adds an extra layer of protection against break-ins and thefts. Its robust construction guarantees its durability and reliability, making it the perfect investment for protecting your valuable assets. Infused with smart technology, the LOCK PLATE features the latest locking mechanisms, including biometric and passcode authentication options. You can rest assured that your property is safe from forced entry, as the LOCK PLATE withstands high levels of force and tampering. Whether you're looking for an affordable home security solution or a high-end business security system, the LOCK PLATE has got you covered. Experience the peace of mind that comes with knowing your property is secure with the LOCK PLATE today.
I recently purchased the LOCK PLATE and I am beyond impressed with its functionality. The lock plate is made of high-quality, durable materials and has a sleek design. It was incredibly easy to install and has provided me with the added security I was looking for. The lock plate fits snugly over my door latch and prevents anyone from being able to pick the lock. The plate is also resistant to tampering and I feel much safer knowing my home is more secure. Overall, the LOCK PLATE is an excellent investment for anyone looking to upgrade their home security. Highly recommend!
Contact us
Please feel free to give your inquiry in the form below We will reply you in 24 hours