Spherical Roller Bearing Manufacturer - Best Quality & Affordable Prices
Introducing the high-quality Spherical Roller Bearing from our company. Our product is designed to provide superior performance and durability even in the most challenging industrial environments. With its robust construction and advanced manufacturing, this bearing offers exceptional load capacity, low friction, and smooth operation. Its advanced spherical design enables it to bear radial loads while accommodating misalignment and axial loads. The Spherical Roller Bearing is ideal for a broad range of heavy-duty applications, including paper mills, oil refineries, steel mills, and more. As an industry leader, our company offers a comprehensive selection of bearings with varying specifications to meet diverse industrial requirements. With our commitment to quality, we ensure that our products meet and exceed industry standards, providing you with reliable and efficient solutions. Order your Spherical Roller Bearing from us today and experience the difference in performance and durability.
NINGBO DEMY (D&M) BEARINGS CO.,LTD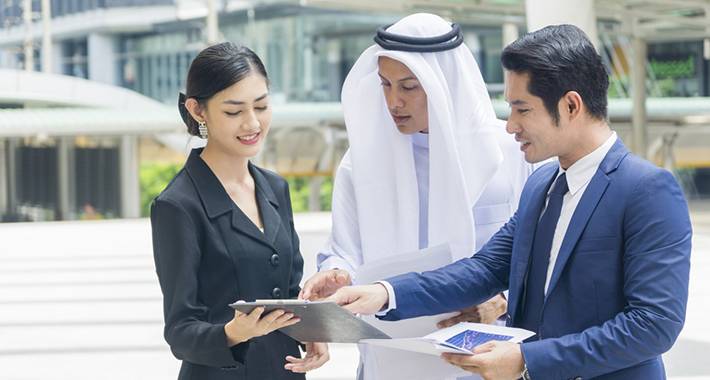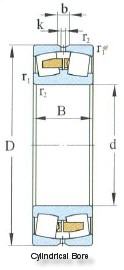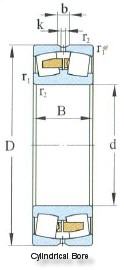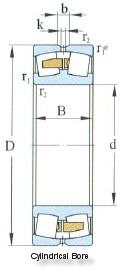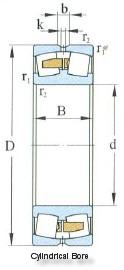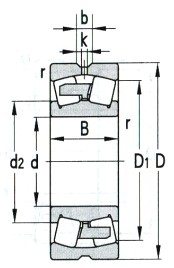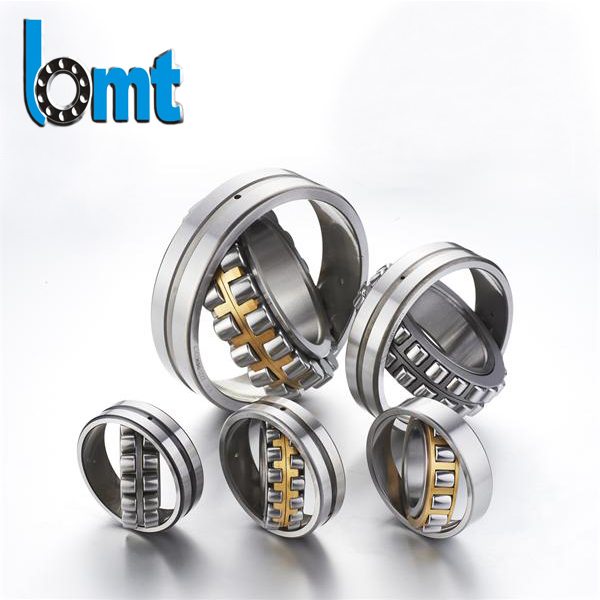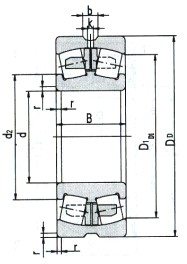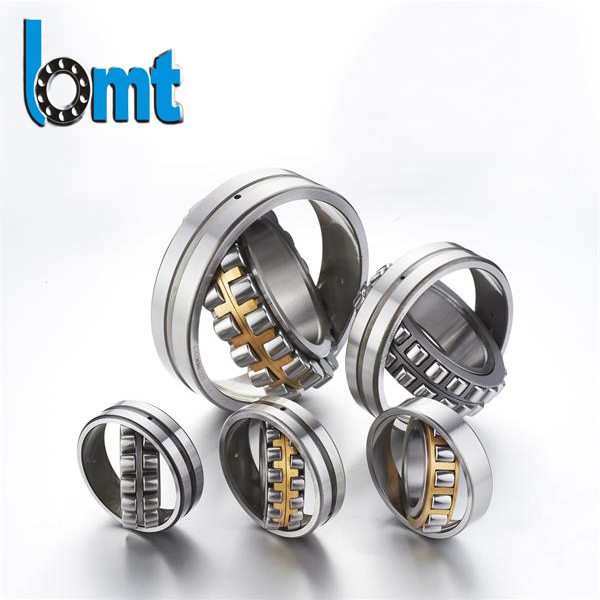 China Manufacturer of Spherical Roller Bearings: Wholesale & Exporter for OEM Supply
Reviews
Related Videos
Introducing our high-quality Spherical Roller Bearings – the perfect solution for your heavy-duty machinery needs. These bearings have raised the standard for durability and performance in the industrial sector with their unique design and exceptional features. Our Spherical Roller Bearings feature a spherical inner ring with two rows of barrel-shaped rollers, providing extensive support to handle radial and axial loads. With its advanced self-aligning ability, this bearing can automatically compensate for minor misalignments and shaft deflections, making it the ideal choice for demanding applications. These bearings are built for longevity, with a robust construction that can resist the extreme conditions commonly experienced in industrial environments. They offer enhanced lubrication capabilities, ensuring quiet and smooth operation, reducing wear and tear on machinery and providing longer service life. Our Spherical Roller Bearings are available in a wide range of sizes, making it easy to find the perfect fit for your specific operational needs. They are manufactured to international standards, ensuring superior quality and reliability. Trust our Spherical Roller Bearings to keep your machinery running smoothly and benefit from increased efficiency, reduced maintenance costs, and greater productivity. Contact us now to find out more about our Spherical Roller Bearings and to place your order.
The Spherical Roller Bearing is an excellent product that helps in reducing friction and supports heavy-duty loads. It is an ideal choice for those working in industries such as construction and mining. Its unique design allows for smooth rotation, even in harsh environments. The bearing is made of high-quality materials that increase its durability, ensuring that it lasts for an extended period of time. Installation of this product is easy, and it requires minimal maintenance. I strongly recommend the Spherical Roller Bearing for those looking for a reliable and long-lasting bearing solution.
The Spherical Roller Bearing is an outstanding product that is designed to handle heavy radial loads and high axial loads. It comes with a self-aligning capability that allows it to correct any misalignment issues with ease. This bearing is made with top-notch materials that guarantee its durability and longevity. Additionally, it has a high load-carrying capacity, making it ideal for industrial applications. Its unique design also ensures that it operates quietly and efficiently, which is a massive advantage for any business. I highly recommend this product to anyone in need of a reliable and high-performance bearing that can withstand the toughest working conditions.
Contact us
Please feel free to give your inquiry in the form below We will reply you in 24 hours