Wholesale Agricultural Bearing Manufacturer from China
Introducing our top-of-the-line agricultural bearing, designed to provide reliable and efficient performance for your farming equipment. Made with high-quality materials, our bearing ensures smooth and consistent operation even under heavy loads and harsh environmental conditions. It features superior resistance to wear and tear, dirt, and corrosion, making it a perfect choice for various agricultural applications.

At , we take pride in offering top-notch products that meet or exceed our customers' expectations. Our agricultural bearing is no exception, as it is rigorously tested and inspected to meet industry standards and quality requirements. We also provide excellent customer support and technical assistance to help you choose the right bearing for your specific needs.

Whether you need a replacement bearing for your crop sprayer, combine harvester, or any other farming machinery, our agricultural bearing will deliver exceptional performance and value for money. Contact us today to learn more about our products and services.
NINGBO DEMY (D&M) BEARINGS CO.,LTD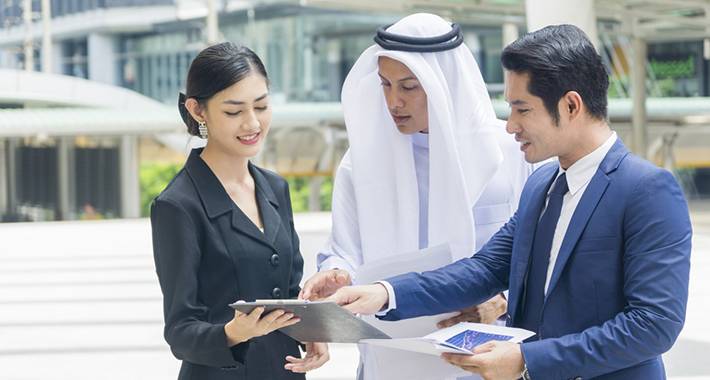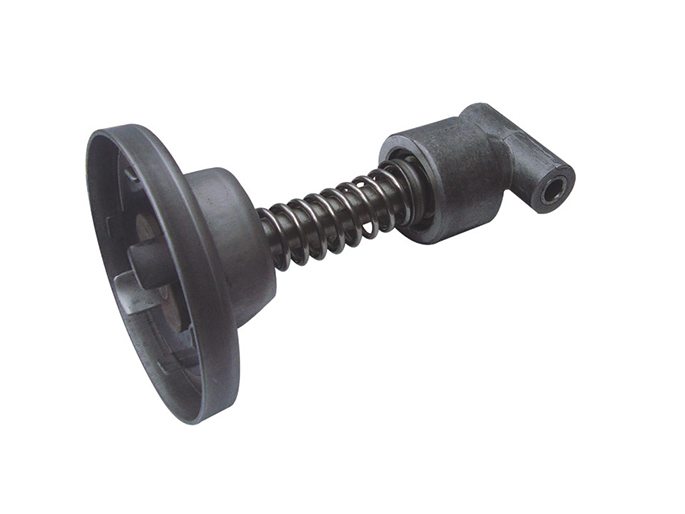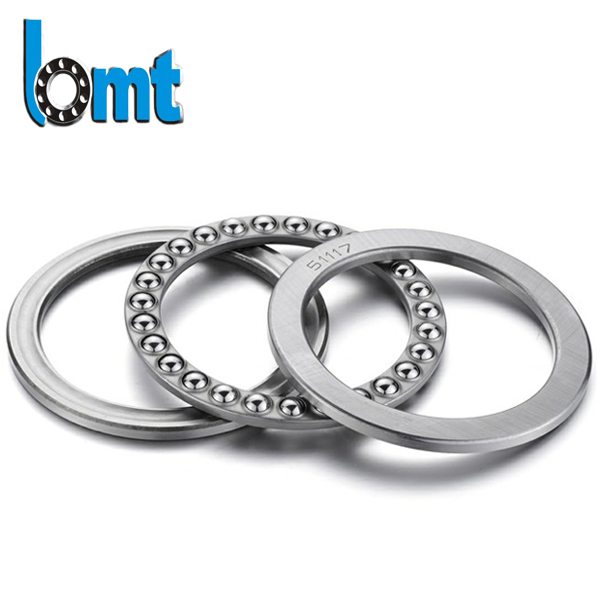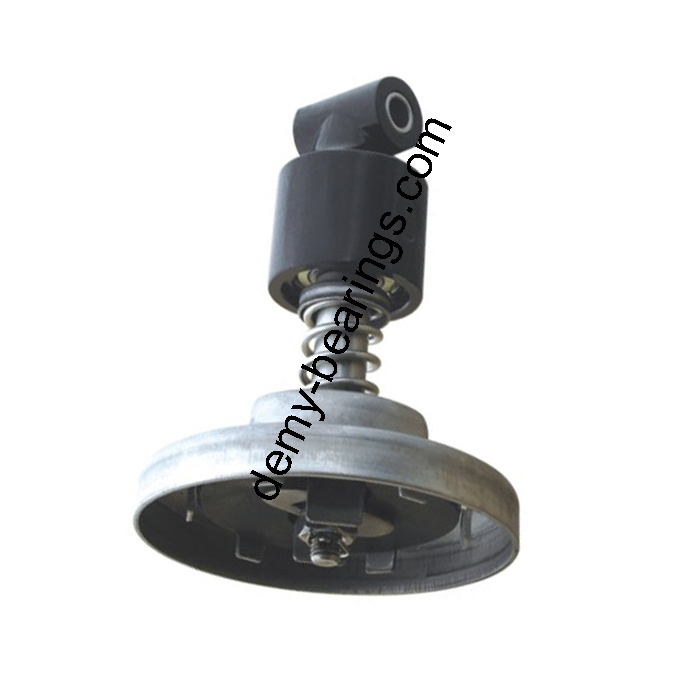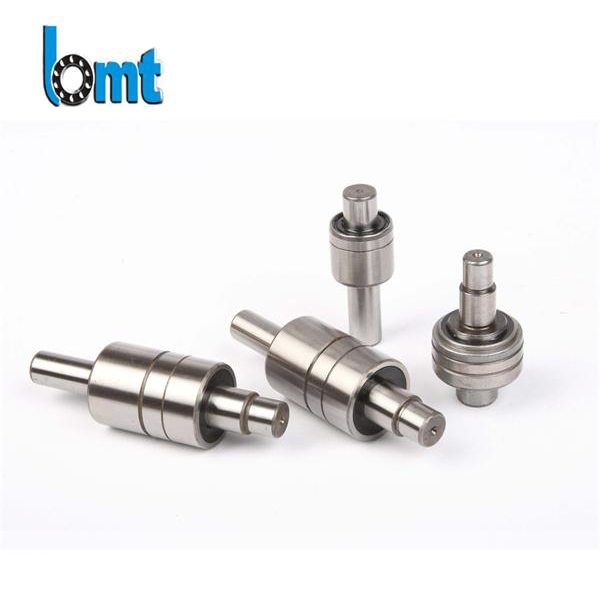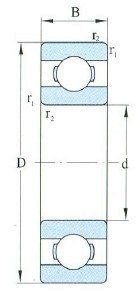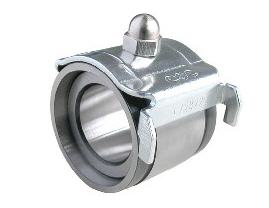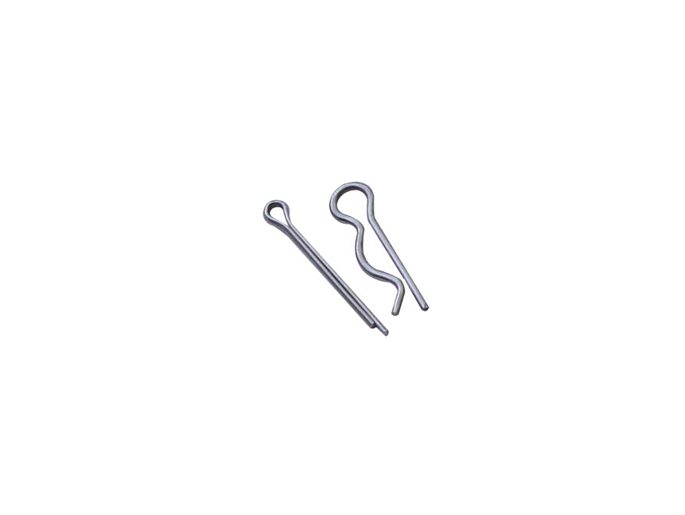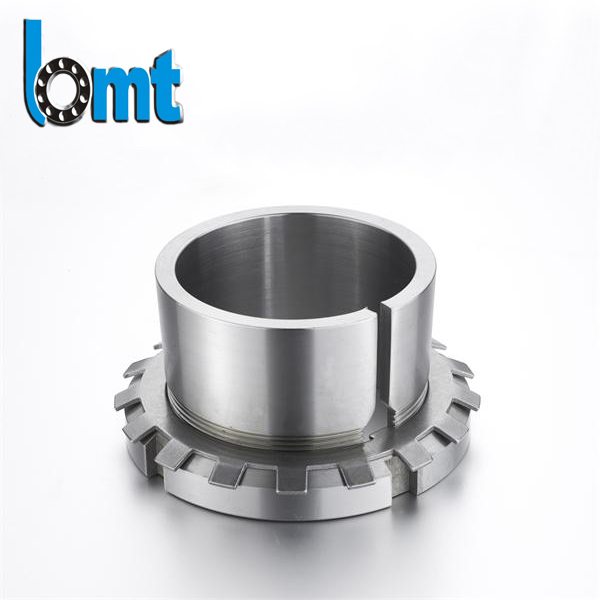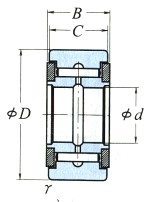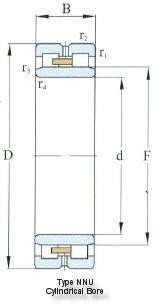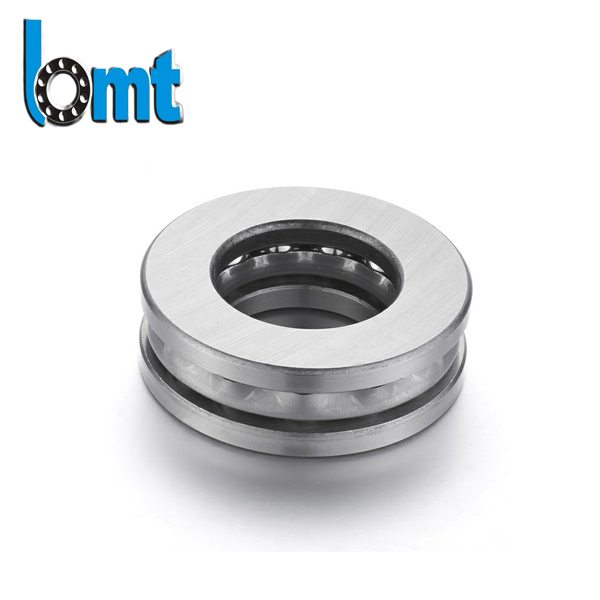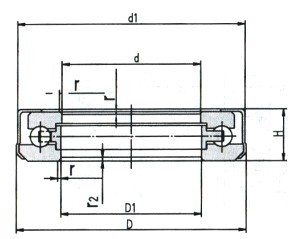 High Quality Agricultural Bearings Manufacturer from China
Reviews
Related Videos
Agricultural Bearing is a key component in the farming industry, designed to withstand high loads, extreme temperatures, and dusty and dirty environments. Our agricultural bearings are made up of high-quality materials to ensure maximum durability and reliability in the toughest conditions. Our agricultural bearings come in various models configured to meet the needs of different farming equipment. The bearings can be used in tractors, harvesters, cultivators, and much more. Our extensive product line includes inserts, units, and flange cartridge bearings, each designed to fit specific applications. Our inserts are made with triple-lip seals, which protect against contamination and extend bearing life. The units we offer have a grease zerk on the housing for easy relubrication. Our flange cartridge bearings, on the other hand, have a two-bolt mounting system, ensuring secure attachment to the machinery. We constantly strive to provide the best quality agricultural bearings that are both cost-effective and reliable. Whether you are a farmer, agricultural contractor, or equipment manufacturer, we have the right solutions to meet your needs. Our agricultural bearings are engineered to reduce operating costs and improve productivity. If you want a product that is built to last, choose our high-quality agricultural bearings that have been tested and trusted by farmers worldwide.
I recently purchased an agricultural bearing for my farm equipment, and I'm extremely satisfied with its performance. This high-quality bearing has proven to be incredibly durable and reliable, withstanding the tough conditions of daily use. Its design and construction have exceeded my expectations, allowing for smooth operation of my equipment and optimal performance. Overall, I highly recommend this agricultural bearing to any farmer or agricultural professional in need of a dependable and long-lasting solution for their equipment.
The agricultural bearing from XYZ company is an excellent product that I would highly recommend for anyone looking for a reliable and durable solution. This bearing is specifically designed to handle the high demands of agricultural machinery and equipment, with a robust construction that ensures long-lasting performance even in tough conditions. The bearing is easy to install and maintain, and its superior design reduces friction and wear, resulting in improved efficiency and reduced downtime. Overall, if you are looking for a top-quality agricultural bearing, then XYZ company's product is an excellent choice that you won't regret investing in.
Contact us
Please feel free to give your inquiry in the form below We will reply you in 24 hours