Premium Hub Unit Manufacturer & Exporter from China - Wholesale & OEM Supply
Demy(D&M) Bearings Co.,Ltd. is proud to introduce its latest product, the Hub Unit. As a leading supplier, manufacturer, and factory of quality bearings, we are committed to providing innovative solutions to meet your industrial needs.

Our Hub Unit is a cost-effective and reliable solution for your automotive needs. It is designed to provide a smooth ride, reduce friction, and ensure optimal performance. This product is ideal for use in cars, trucks, SUVs, and other vehicles.

The Hub Unit features a durable and high-quality design to withstand extreme conditions and heavy usage. It is also easy to install, requiring minimal downtime for your operations. With its long-lasting performance and low maintenance, the Hub Unit is a great investment for your business.

At Demy(D&M) Bearings Co.,Ltd., we take pride in our commitment to quality, reliability, and customer satisfaction. We strive to provide the best possible solutions to meet your needs, and our Hub Unit is just one example of our dedication to excellence. Contact us today to learn more about our products and services.
NINGBO DEMY (D&M) BEARINGS CO.,LTD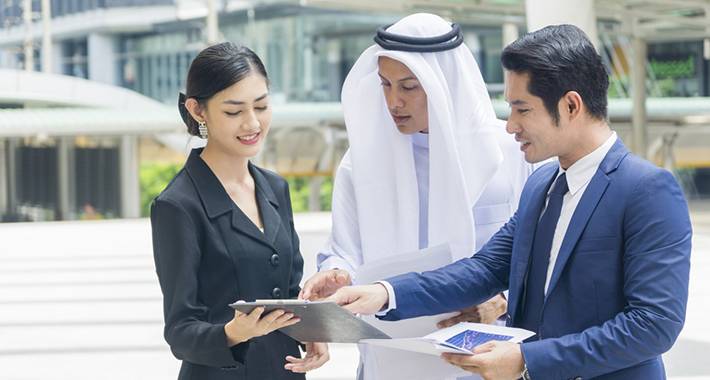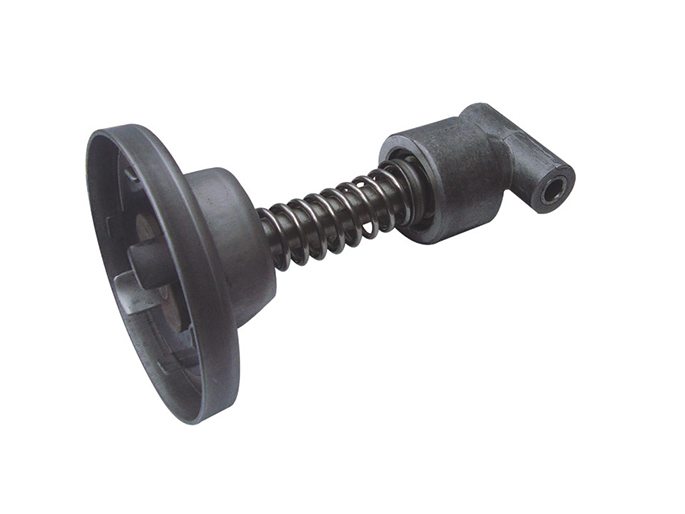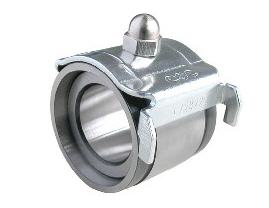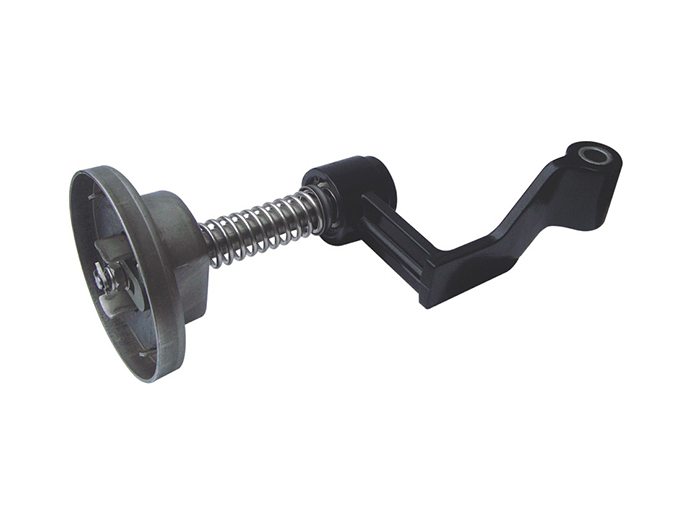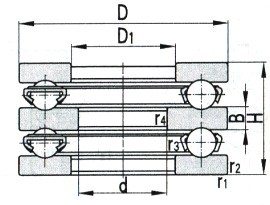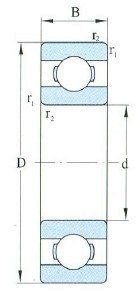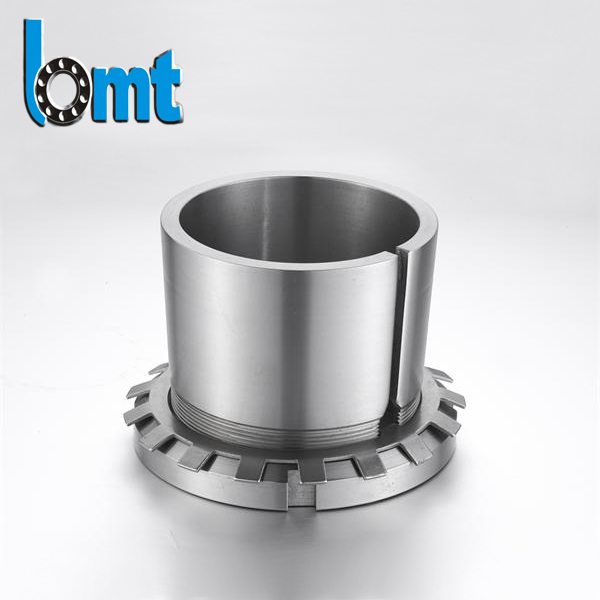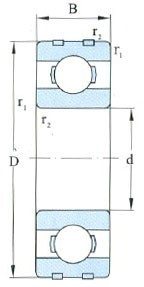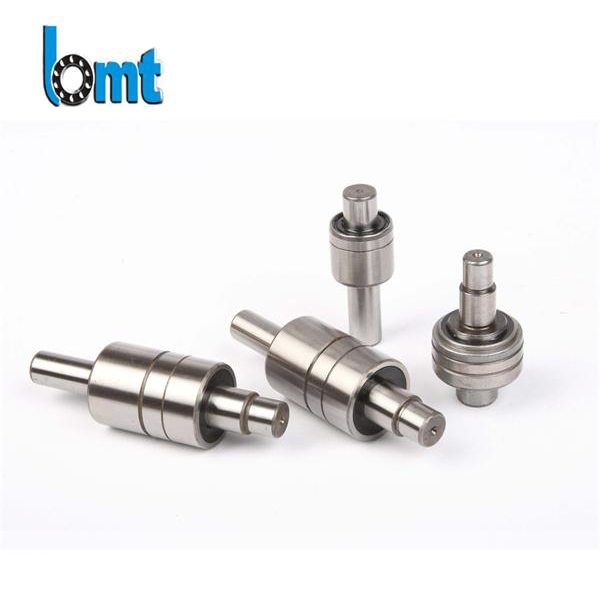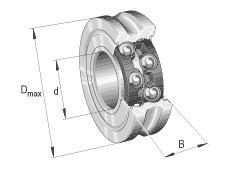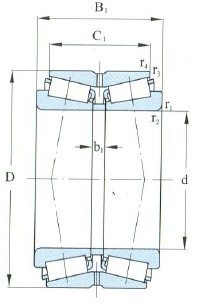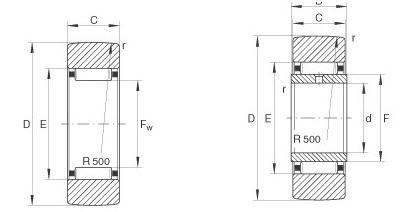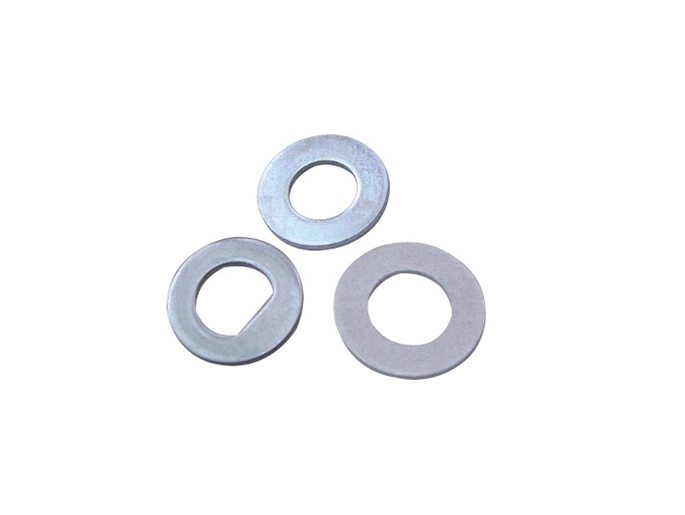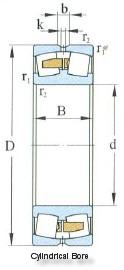 Hub Unit Manufacturer: Top-Quality Hub Units at Wholesale Prices from China
Reviews
Related Videos
Introducing our latest product, the Hub Unit – the ultimate solution for all your connectivity needs. With the Hub Unit, you can connect multiple devices and peripherals seamlessly, making it perfect for both personal and professional use. Our Hub Unit is equipped with the latest technology, ensuring fast and reliable data transfer speeds. Plus, its compact and lightweight design makes it easy to carry anywhere, so you never have to compromise on connectivity. Whether you need to connect your laptop, tablet, printer, external hard drive, or any other USB-enabled device, the Hub Unit has got you covered. You can connect up to four devices simultaneously and enjoy uninterrupted data transfer without any lag. Moreover, our Hub Unit is built to last, with high-quality materials and advanced components ensuring durability and longevity. It is compatible with most operating systems, including Windows, Mac, and Linux, making it a versatile device for all your connectivity needs. In conclusion, the Hub Unit is a must-have accessory for anyone who values speed, convenience and reliability. With its advanced features and superior performance, it offers unmatched value for money and is guaranteed to become an indispensable part of your life.
The Hub Unit is a remarkable product that delivers a smooth and convenient driving experience. With this unit, you can easily switch between 4WD and 2WD modes without getting out of the car. It's well-built, durable, and long-lasting. It features an airtight construction that keeps dirt, dust, and water out, allowing it to perform optimally in the toughest terrain. The unit is easy to install, and it comes with comprehensive instructions that are easy to follow. It's an excellent upgrade for off-road enthusiasts looking to improve their vehicle's capabilities. The Hub Unit is a godsend for drivers who want to spend more time on the road and less time repairing their cars.
The Hub Unit is an outstanding product that significantly enhances your driving experience. It is an advanced device that provides a smooth, efficient, and safe driving experience. The unit is extremely flexible, working with various vehicles effectively. It provides accurate and concise data in real-time, allowing you to monitor your car's performance effectively. The installation process is easy as the device comes with clear instructions that guide you through the setup process. Additionally, the unit is durable, built to withstand harsh weather conditions and extreme temperatures. With the Hub Unit, you can take full control of your car, ensuring that it performs optimally and efficiently. It's a must-have for every car enthusiast!
Contact us
Please feel free to give your inquiry in the form below We will reply you in 24 hours