Wholesale Self Lubricating Bearing
Wholesale Self Lubricating Bearing Manufacturer in China - Order now for OEM Supply
Looking for a top-quality self-lubricating bearing that is built to last? Look no further than Demy (D&M) Bearings Co., Ltd! Our company is a leading supplier, manufacturer, and factory of wholesale self-lubricating bearings in China. Designed to reduce maintenance needs and improve performance, our self-lubricating bearings are ideal for a wide range of industrial applications.

At Demy (D&M) Bearings Co., Ltd, we use only the finest materials and cutting-edge manufacturing techniques to produce our bearings. This ensures that they are capable of withstanding even the most demanding environments and are built to perform reliably year after year.

So if you are looking for a self-lubricating bearing supplier that you can trust, look no further than Demy (D&M) Bearings Co., Ltd. With our commitment to quality, customer service, and competitive pricing, you can rely on us for all of your wholesale self-lubricating bearing needs!
NINGBO DEMY (D&M) BEARINGS CO.,LTD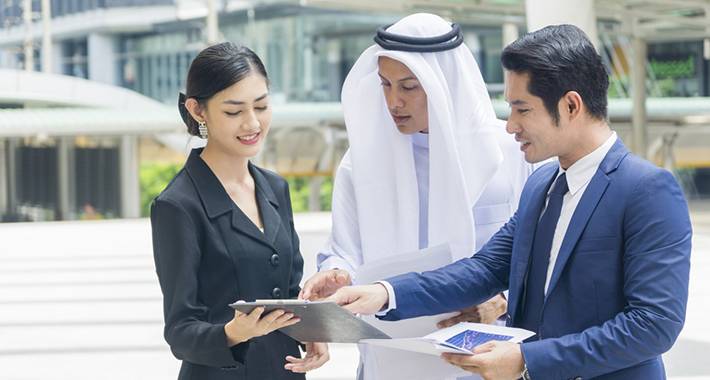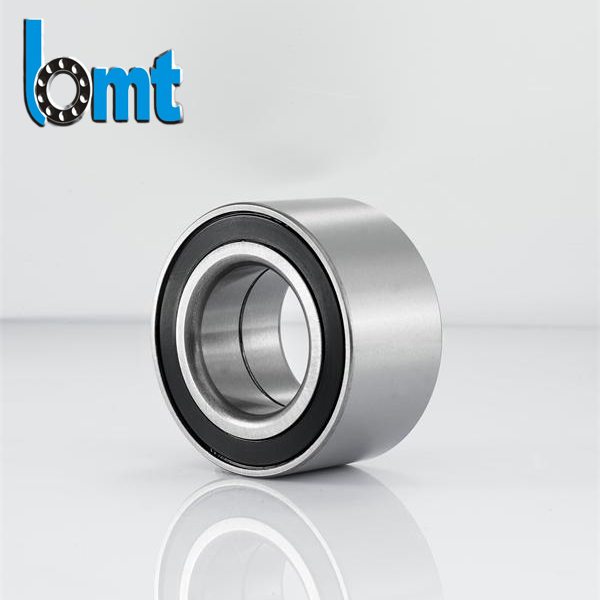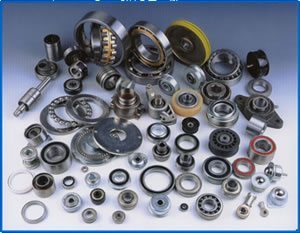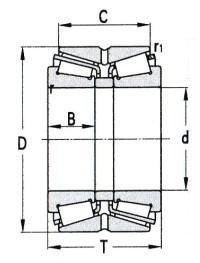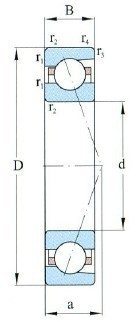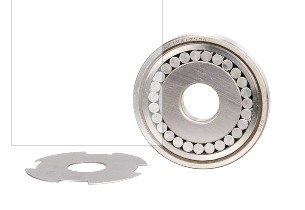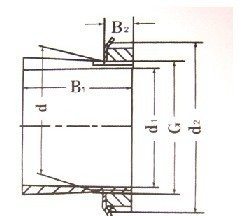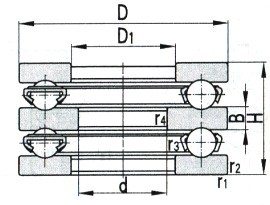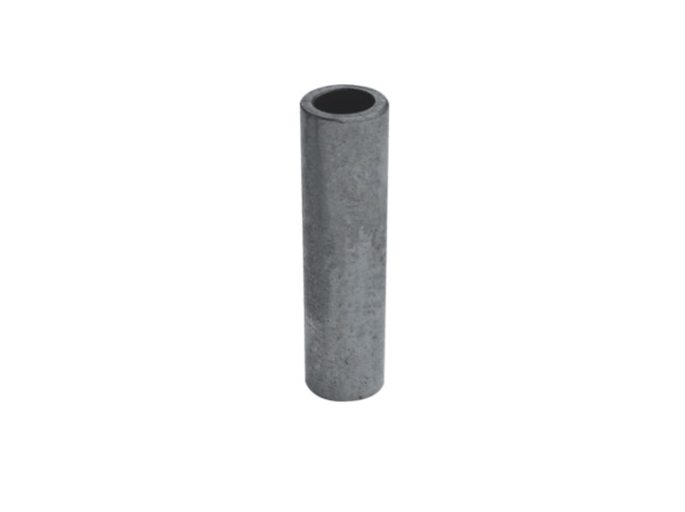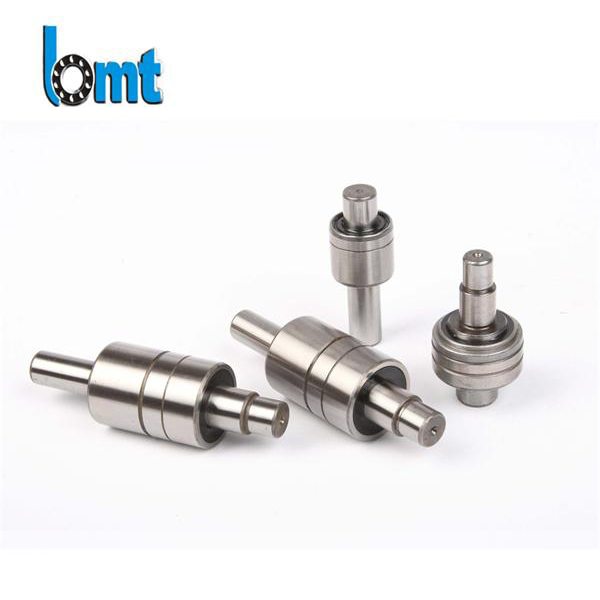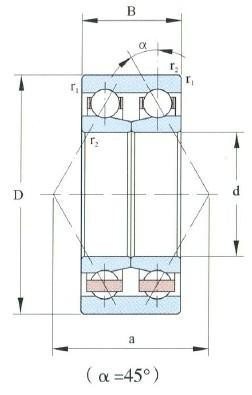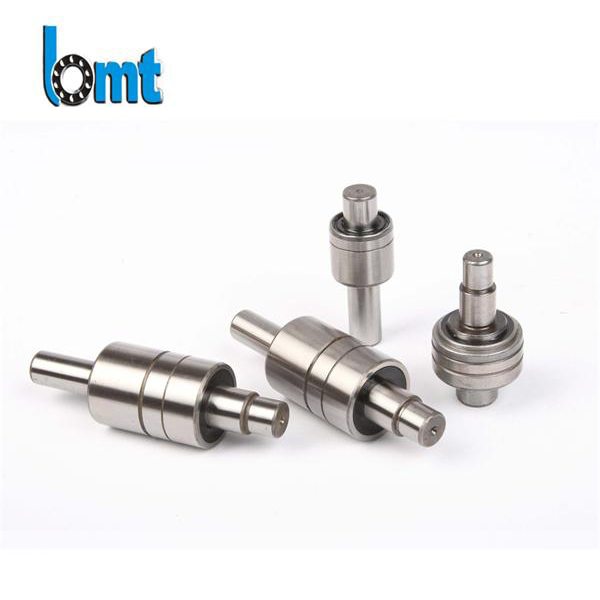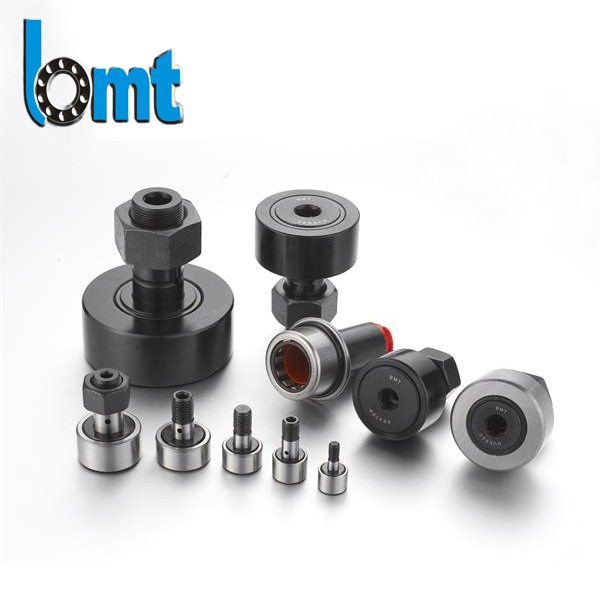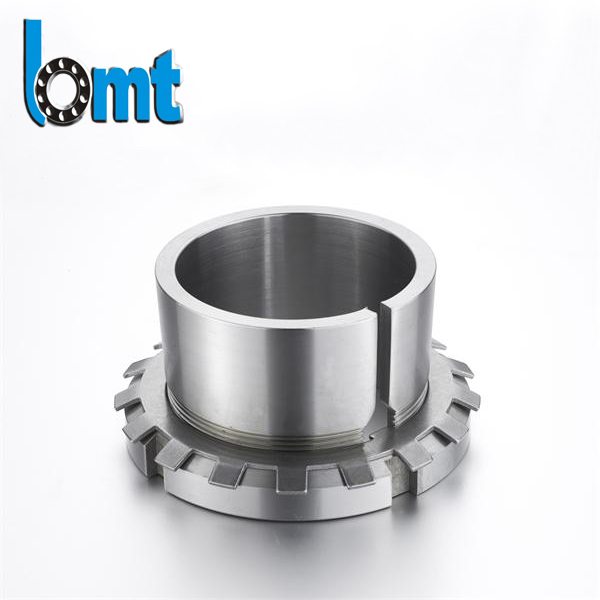 Wholesale Self Lubricating Bearing Manufacturer | Premium Quality Bearings
Reviews
Related Videos
Introducing our top-of-the-line Wholesale Self Lubricating Bearings which are designed to provide high-performance with minimal maintenance needs. These bearings are engineered with self-lubricating materials that ensure smooth and efficient operation. They work perfectly in high-stress applications and under extreme temperatures. Our wholesale self-lubricating bearings are made of high-quality materials and are designed to last for a very long time. With reduced friction, these bearings offer superior load-carrying capacity and extend the life of the equipment. These bearings are suitable for use in a wide range of applications, including food processing, marine, aerospace, and industrial machinery. What sets our Wholesale Self Lubricating Bearings apart from other competitors is that they are incredibly easy to install and require minimal maintenance. Their self-lubricating properties ensure that they stay lubricated even in the harshest environments. Moreover, our products are designed to fit into different sizes, shapes, and configurations, making them highly versatile and suitable for use in a wide range of equipment. In conclusion, our Wholesale Self Lubricating Bearings are a reliable and cost-effective solution for all your bearing needs. With superior performance and extended service life, our bearings are the best on the market. Contact us today to place your order and experience top-quality service delivery.
The Wholesale Self Lubricating Bearing is a top-notch product that exceeds my expectations in every way. Made using premium quality materials, it provides excellent durability and longevity. The bearing is self-lubricating, which means it requires no external lubrication, making it easy to maintain. It operates quietly and smoothly, ensuring a hassle-free experience while using heavy machinery or equipment. I am impressed with the bearing's ability to perform exceptionally well under high temperature and pressure conditions. Furthermore, it's available at a reasonable price, making it an excellent value for money. I would highly recommend the Wholesale Self Lubricating Bearing to anyone in need of a reliable and efficient bearing.
The Wholesale Self Lubricating Bearing is a top-of-the-line product designed to provide high performance and reliability. The bearings are self-lubricating which means they can function for extended periods without the need for manual lubrication. These bearings are specially designed to reduce friction, noise and vibration while providing smooth operation. With their durable construction, Wholesale Self Lubricating Bearings are perfect for use in heavy machinery, automotive, and industrial applications. Whether you are an experienced technician or a novice, the ease of installation and maintenance of these self-lubricating bearings makes them an ideal choice for any application. Get yours today and enjoy improved efficiency, reduced wear and extended lifespan.
Contact us
Please feel free to give your inquiry in the form below We will reply you in 24 hours